Indiana Jones - Raiders of the Lost Ark
This one is to celebrate the performance of Harrison Ford making one of the most unforgettable character in cinema. Indiana Jones.
Chachapoyan Temple Peru


Kuélapor Cuélap is a walled settlement located in the mountains near the towns of María and Tingo, in the southern part of the region of Amazonas, Peru. It was built by the Chachapoyas culture in the 6th century AD on a ridge overlooking the Utcubamba Valley.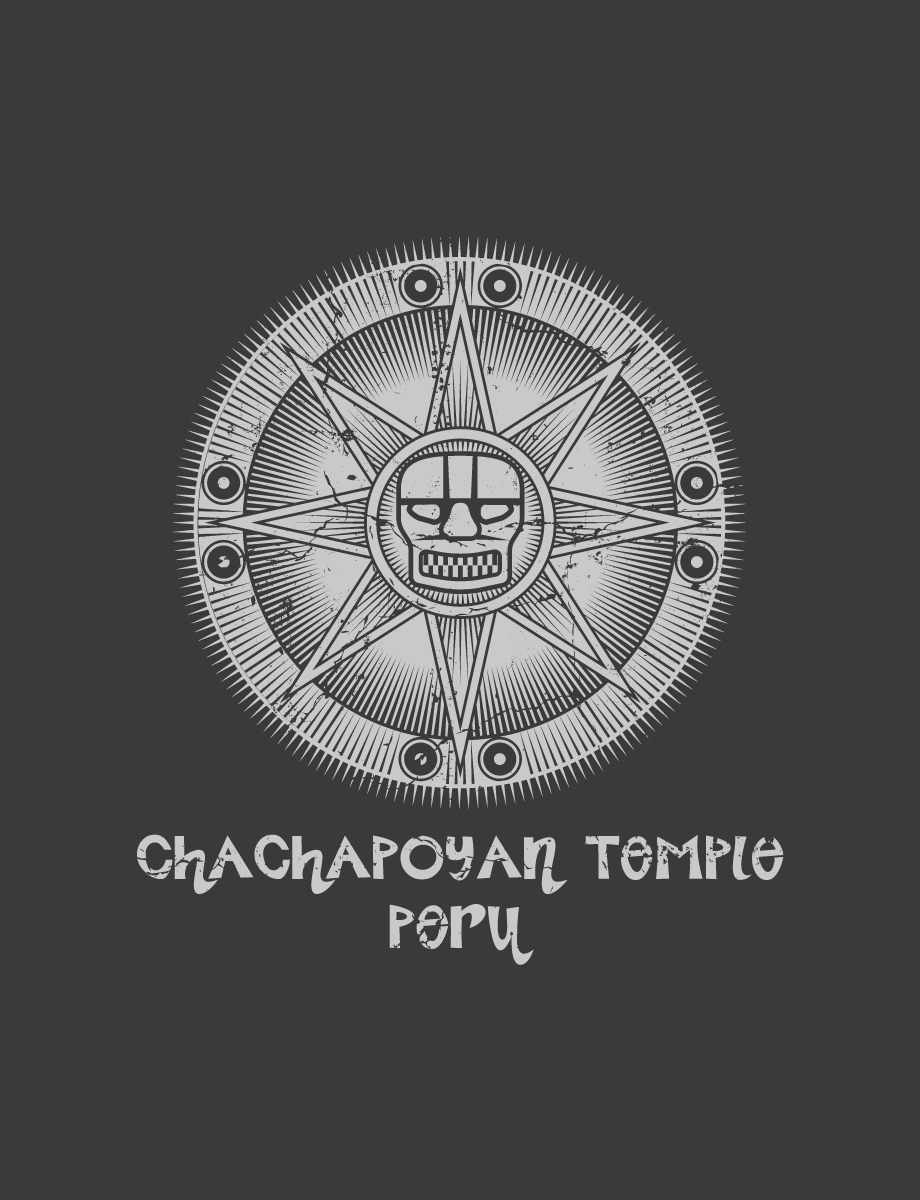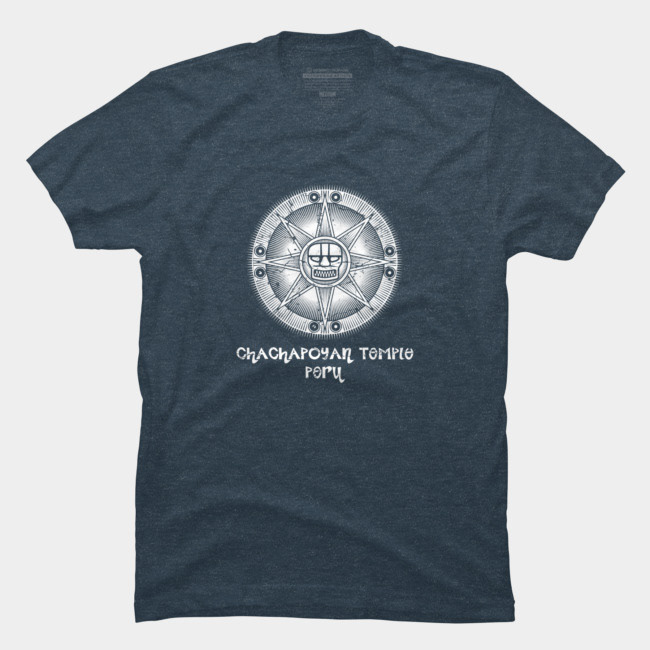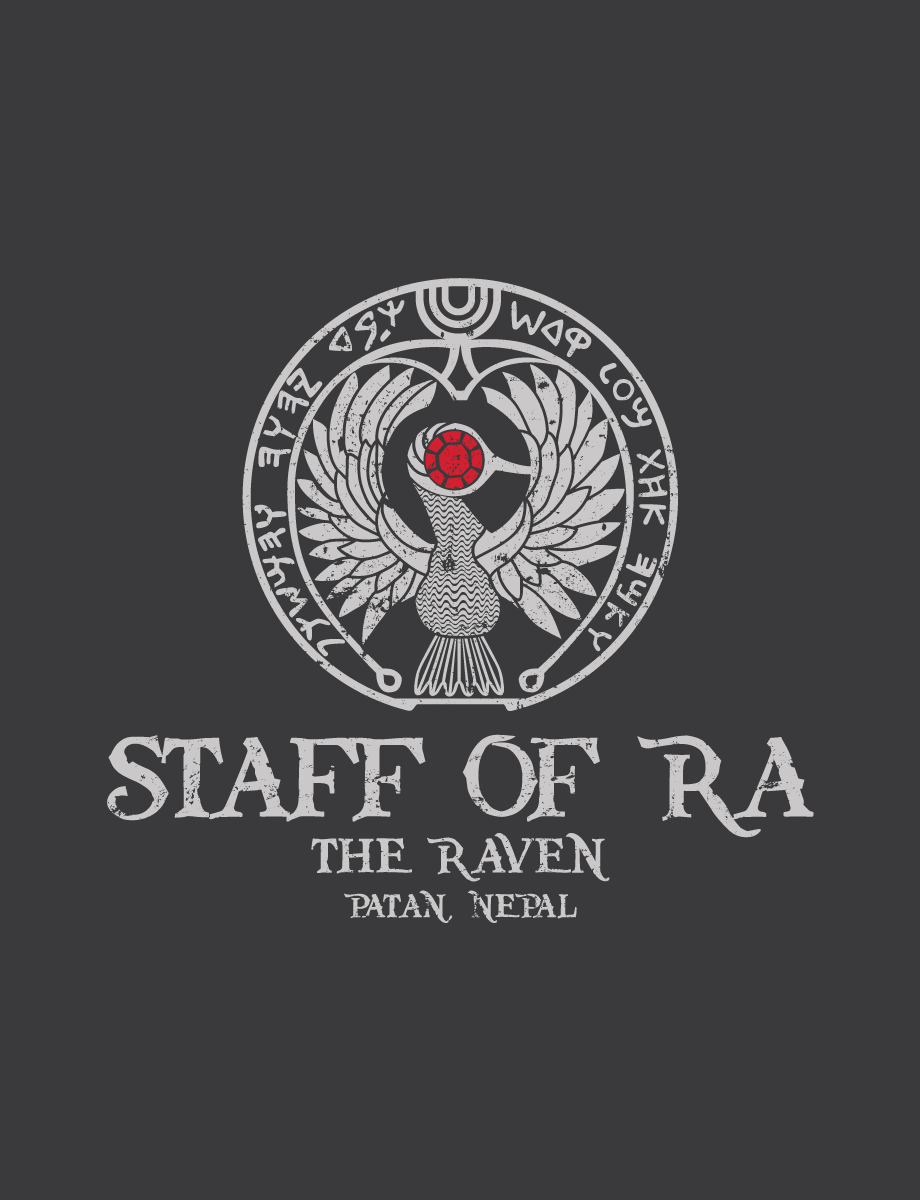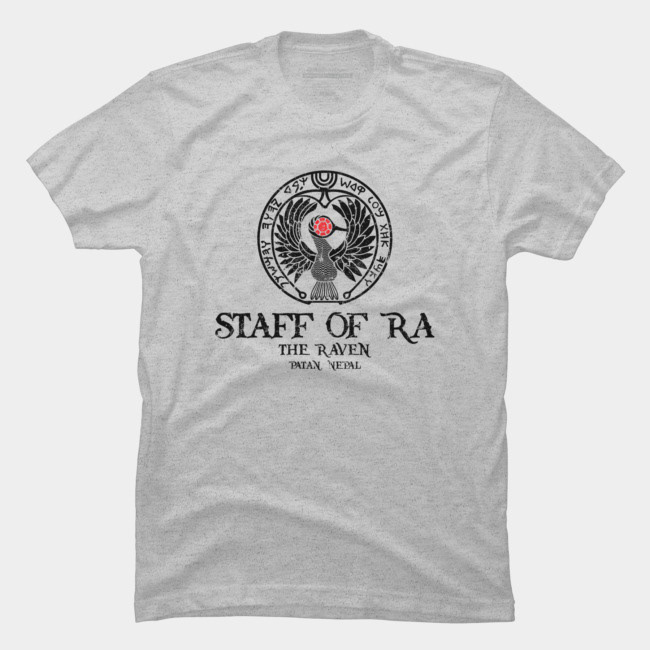 Hot Tub Time Machine
​​​​​​​
This design was not as much about the movie but more about de design.
The movie (the first one with John Cusack) is not that bad, the idea is crazy but funny and with some good performances.

During a night of heavy drinking in their hotel room's hot tub, the four douse the console with an illegal Russian energy drink called "Chernobly". That can to me has a very cool design, so I decided to create my own version.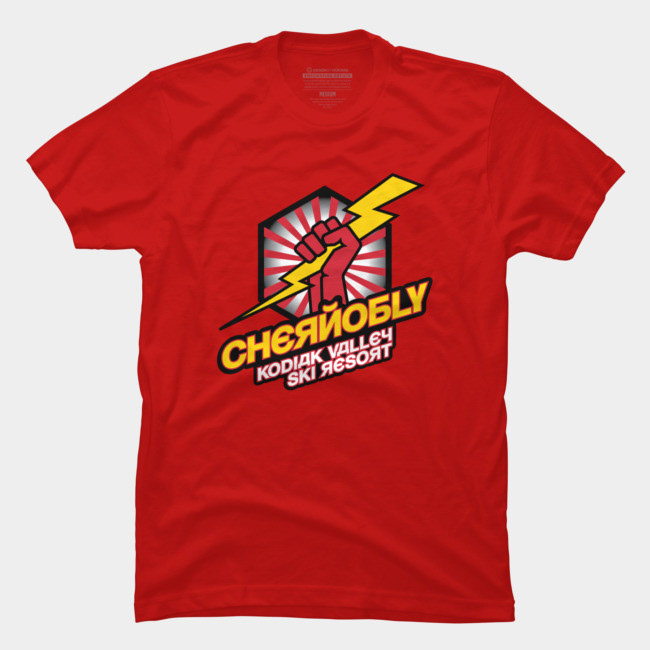 The Bone Collector

The movie was based on the crime novel of the same name written by Jeffery Deaver, concerning the quadriplegic detective Lincoln Rhyme (Denzel Washington), also with a rather-unwilling named Amelia Donaghy (played by Angelina Jolie) recruited into working the crime scenes to track down the serial killer.
Gargoyle Publishing Company Limited
is the logotype engraved in the old crime novel's spine, whose crimes the killer was replicating.
Blade Runner
Yet another incredible movie that (in my opinion) has a tremendous and deep message. In my top 5 of all time movies. A Ridley Scott masterpiece.
With that said it was impossible to me not to give a try and design something that celebrates one of the most powerful movies ever produced.  Clean and simple design inspired in references within the movie scenes.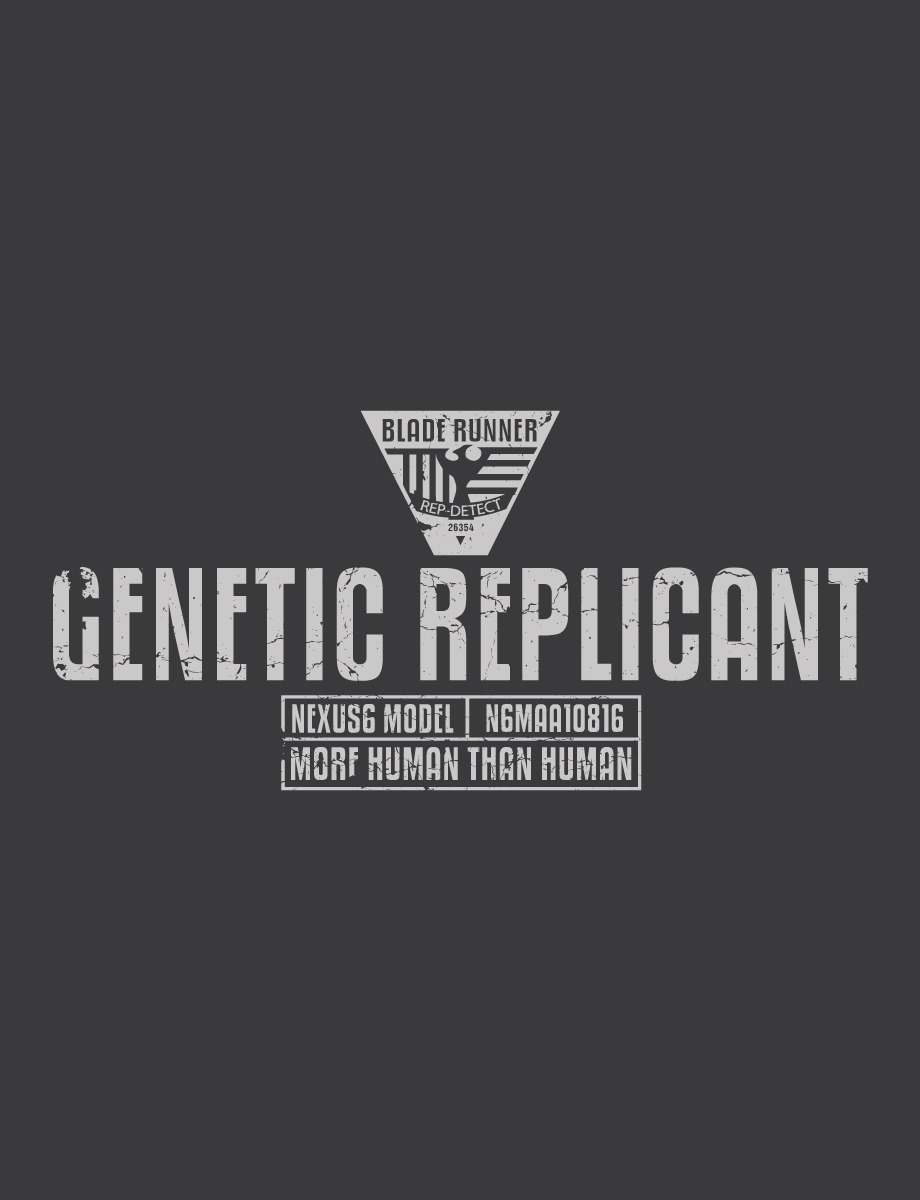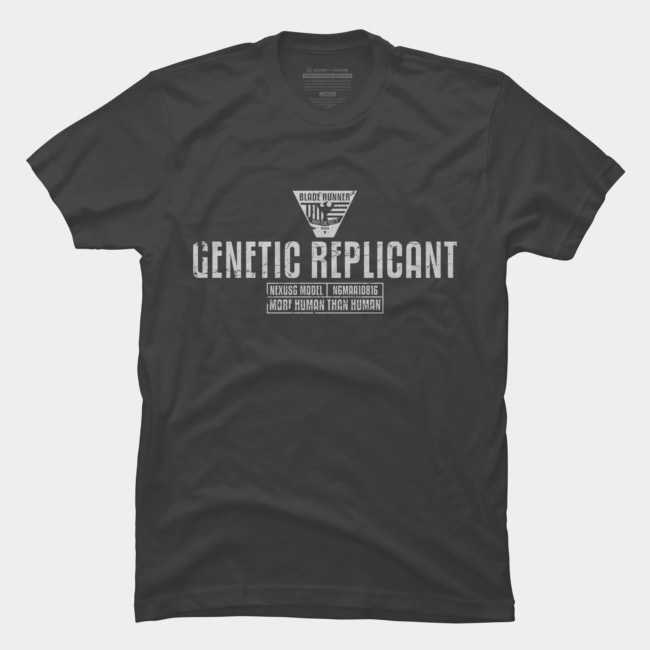 Memento
For me this movie is amazing. One of the best. The work of Christopher Nolan in this movie is remarkable, not only the editing (that's too obvious) but trough the light and angles of his shoots not forgetting the performances of all actors involved.
The design is one of the most important tattoos tinted on Leonard's (Guy Pearce) chest.
5 reminders, one name and one license plate it's all he has to help him with his quest to find out who murder his wife.
Photography, House, Car, Friend and Foe. Sammy Jankis. SG1371U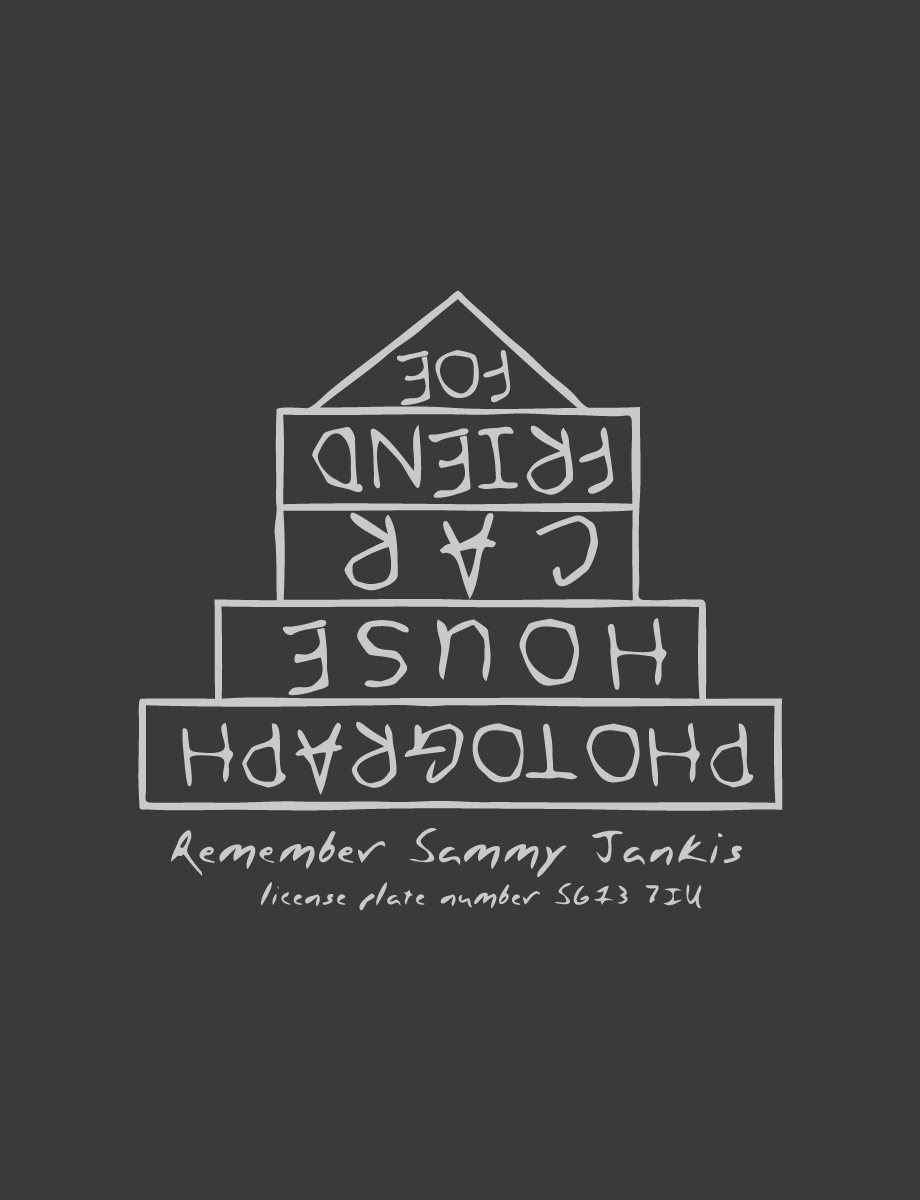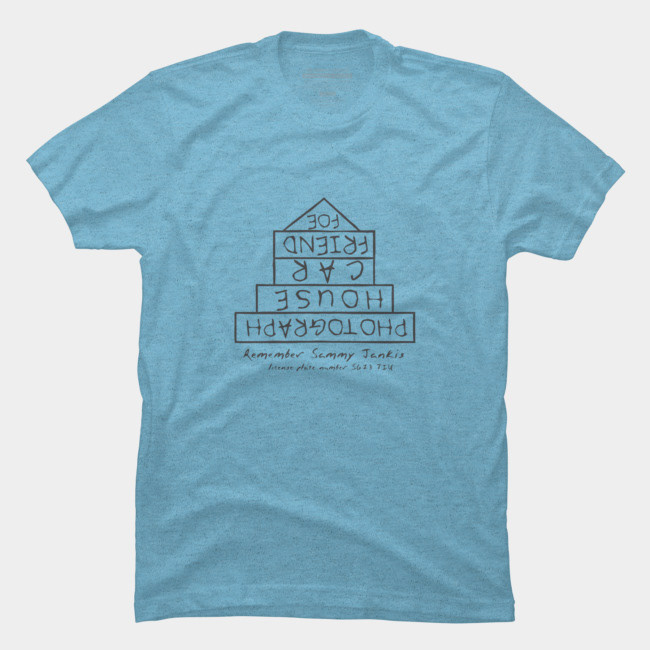 Lord Of the rings  The Fellowship of the Ring

​​​​​​​
I'm not a great fan of the trilogy but the first one, The Fellowship of the Rings, is very well executed and the atmosphere of the movie is an impressive part that gave me the will to make some out of it.
The Prancing Pony Inn plays a central role in the meeting of the hobbits Frodo, Sam, Merry and Pippin with Aragorn on their way to Mordor.