LOCALIZATION
The marina is part of a stunning resort on the Douro River, located precisely at kilometre 41, 41km distant from Porto – 1 hour by car and 1h45 by boat in an unforgettable journey through a truly unique landscape. The project consists of a 4-star hotel, member of Design Hotels chain, with 41 rooms, restaurant-bar, spa and also 25 villas.
Road access is via the main entrance of Douro41 enterprise, in EN 222 offering a unique landscape view to the quay where the parking area is located with a wide boat ramp providing direct access to the river.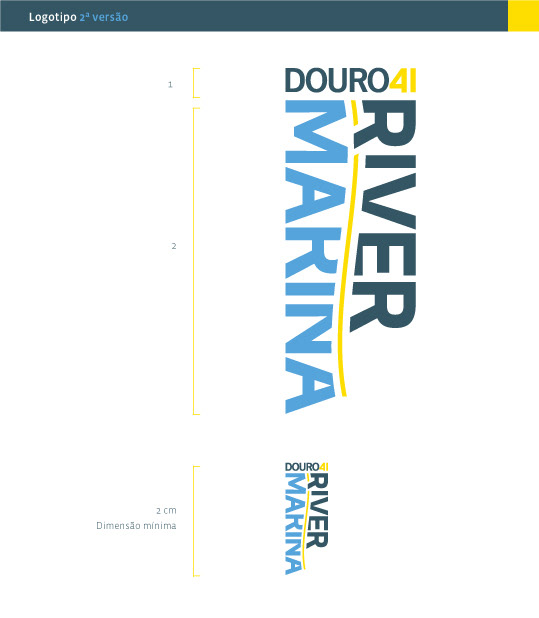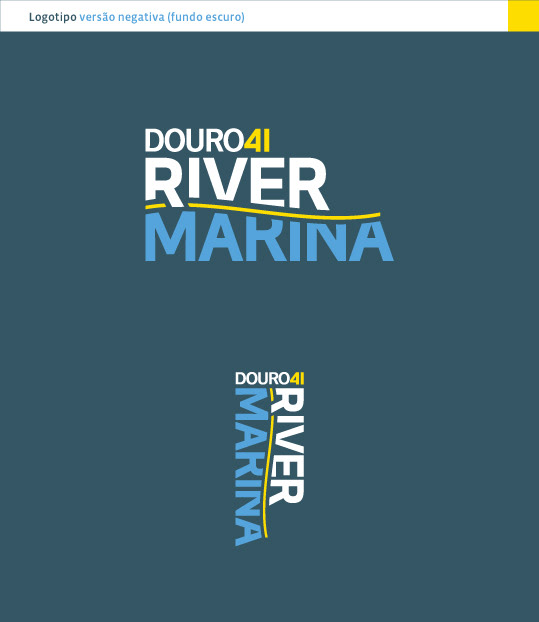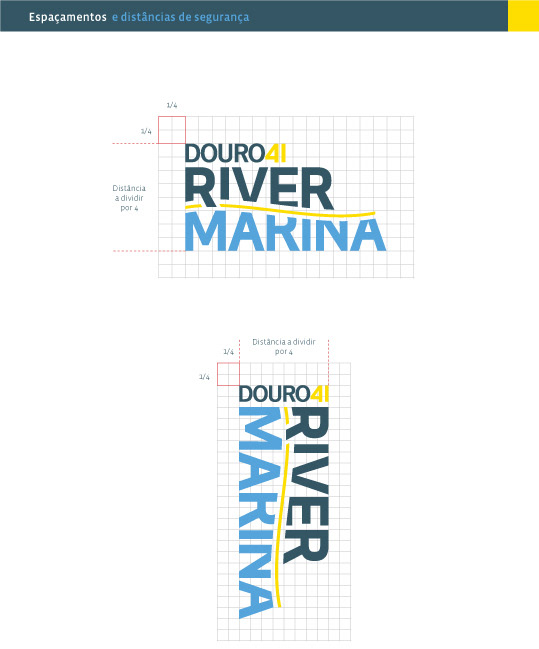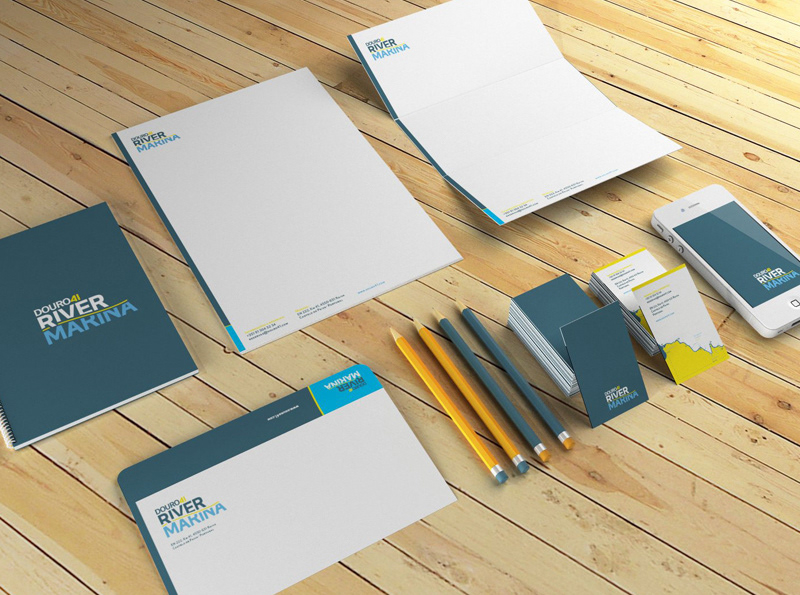 SERVICES

The Douro41 marina offers not only a floating pier but a comprehensive range of facilities that include reception service, bar, terrace and changing rooms. It will also be possible to hire berths, with electricity, water and pump out facilities.

Tours and events can be organized on request as well as visits to "Quintas do Douro" (farmhouses and properties) and to the Alto Douro Vinhateiro (Upper Douro Wine Region).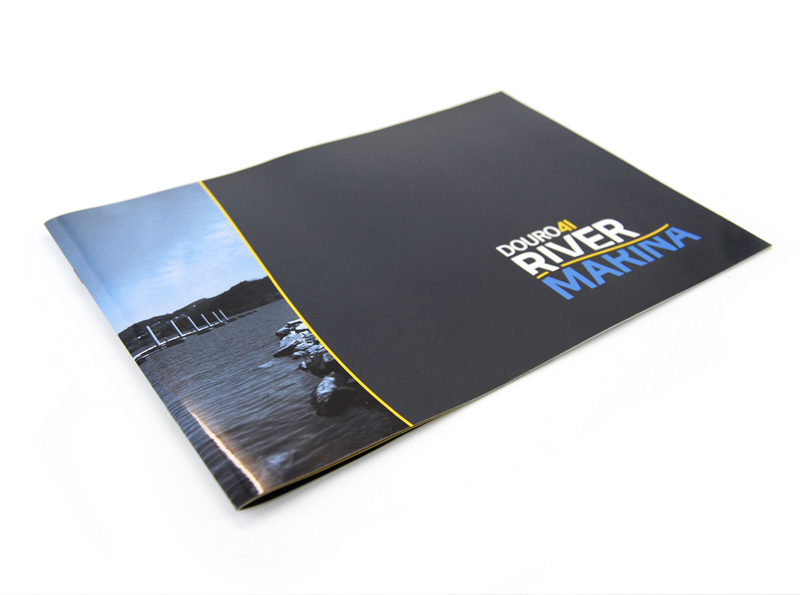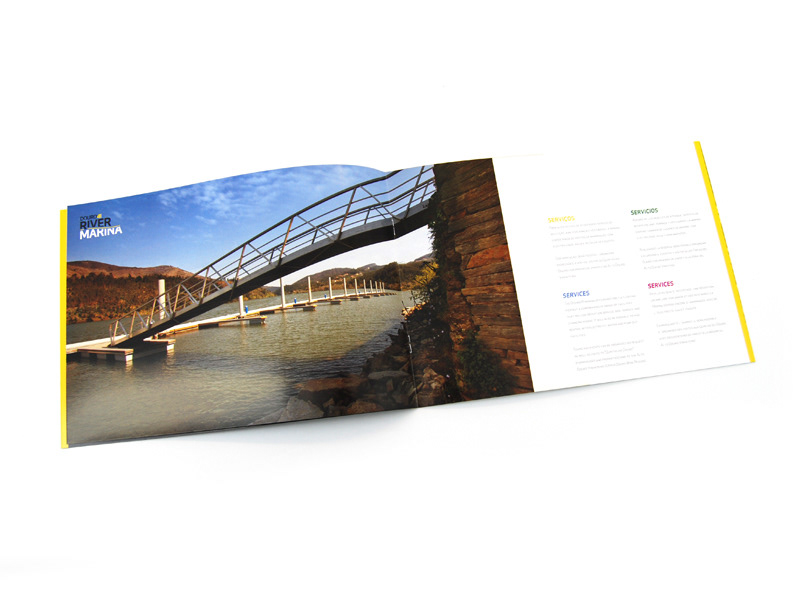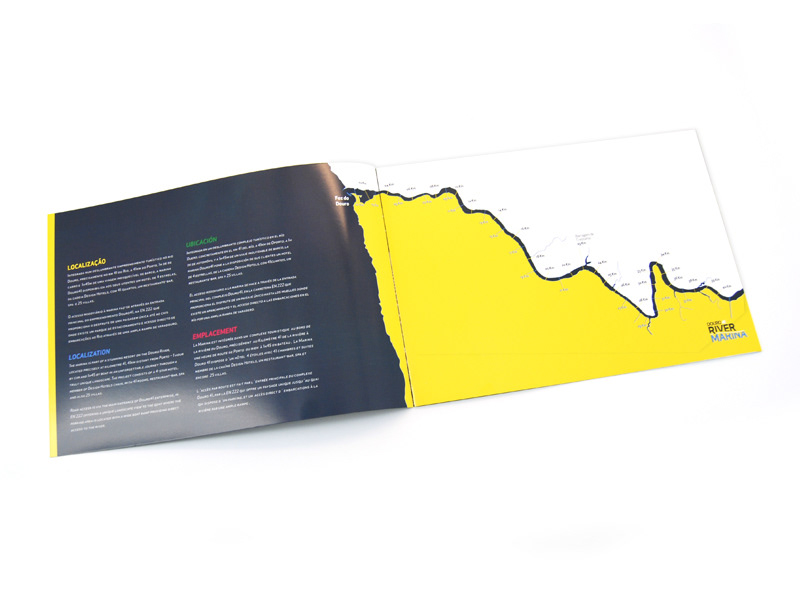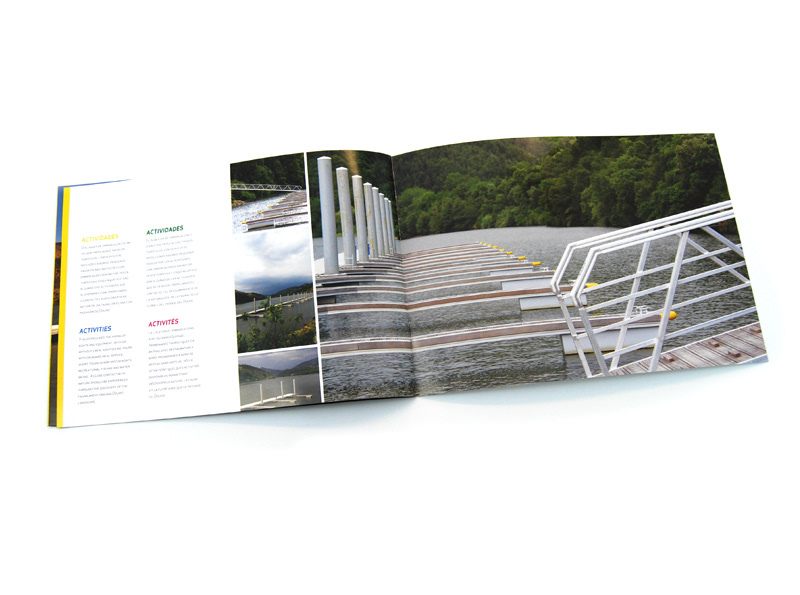 ACTIVITIES
It also provides the hiring of boats and equipment, with or without crew, sightseeing tours with on board meal service; short tours in non-motor boats, recreational fishing and water skiing. A close contact with nature should be experienced through the discovery of the fauna and flora and Douro landscape.